Wealth Management
We provide Latin American private clients and family offices with full investment advisory services with the goal of being a bridge for our clients and offering our clients with access to global and local financial markets and investment products.
providing comprehensive investment services
in assets under management and advisory
dedicated to Wealth Management
average experience of our investment advisors
Comprehensive investment advisory
Our institutional background has allowed us to deliver top quality financial services and products, with a long-term approach and maintaining the freedom and independence to prioritize our clients' interests and commit to their objectives.
Dedicated team
We have a team of more than 50 professionals in the region, dedicated exclusively to research, analysis, and attention to our clients in the area of wealth management in Latin America, with extensive experience and specialized in local and global investments.
Rigorous investment processes
Investments are managed by a unit whose sole objective is to provide the best investment solutions, managing client portfolios based on solid investment committee processes and rigorously followed by a risk team.
Open architecture platform
We offer access to global markets through our open architecture structure, enhancing independence and transparency in each of our clients' operations.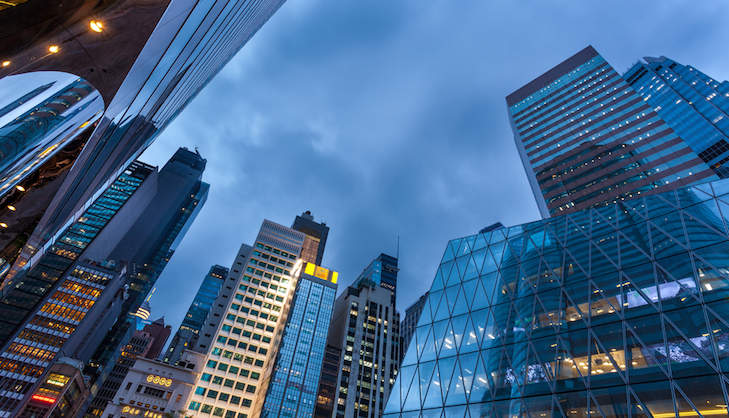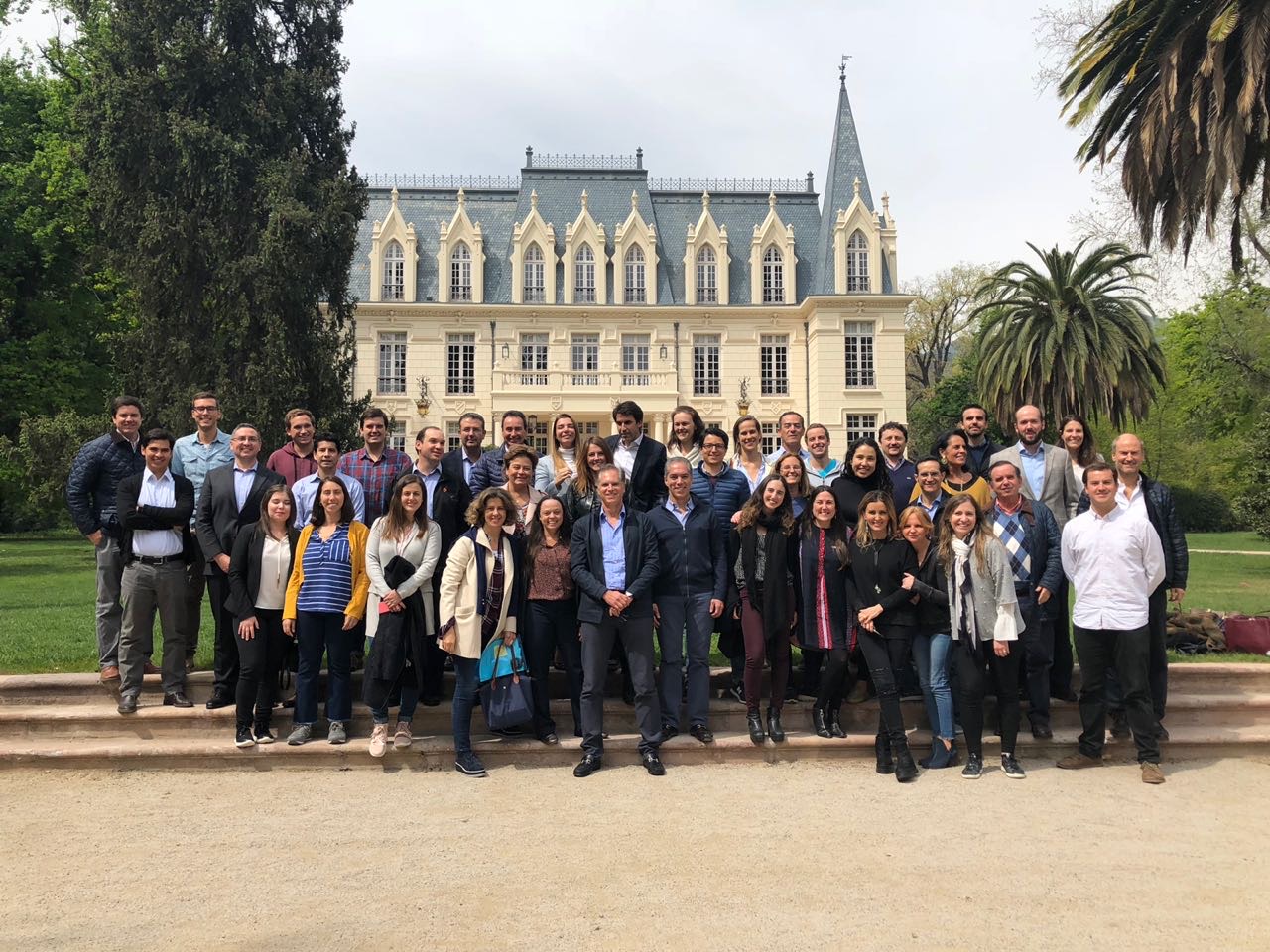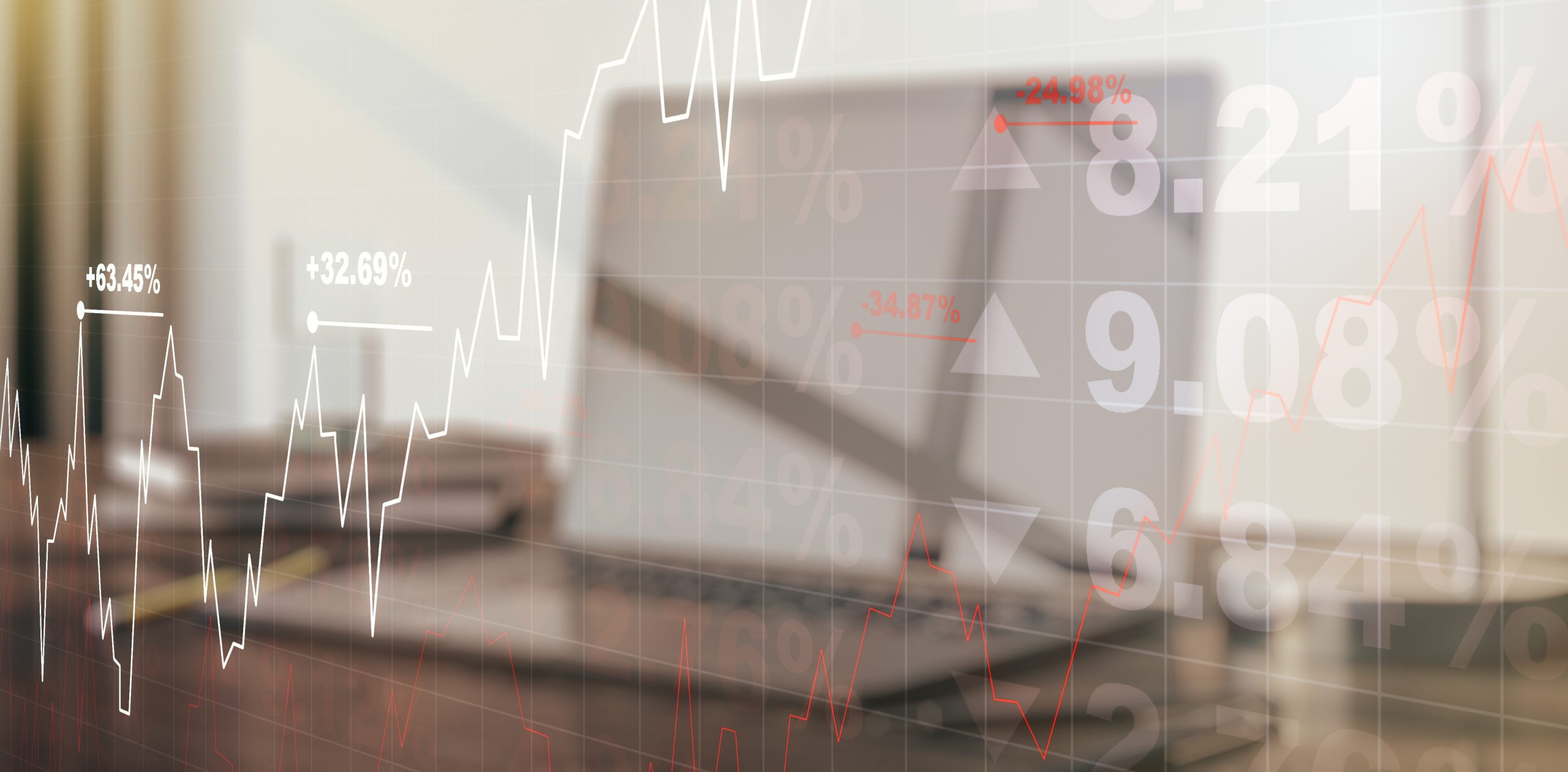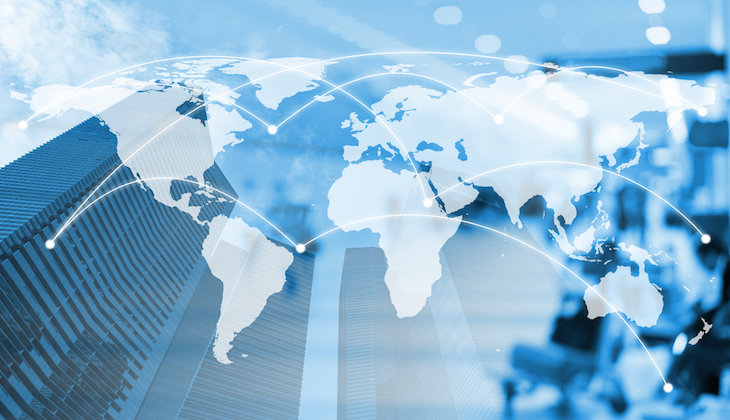 Our services
Delegate investment decisions to our team of professionals specialized in wealth management and administration of local and global portfolios.
If you need to trade stocks, bonds, mutual funds, currencies or other investment products from around the world, access our global brokerage service through our U.S. broker-dealer, regulated by the SEC and member of FINRA, managed by a top-notch team based in Miami.
Efficient and personalized solution for high-net-worth families, foundations, and institutions, which benefit from an integrated management of their wealth with total independence, transparency, dedication and confidentiality. In addition, we offer the service of report consolidation, through our innovative technological tool CG Dynamic Report.
Exclusive investment program designed for clients with a long-term investment horizon, low liquidity restrictions and who seek to improve the risk/return ratio of their portfolio.