Team
More than 300 employees and professionals dedicated to investment management and advice, with the commitment to generate value for our clients and for the market. Under our organizational culture, we are committed to achieving our purpose as a company.
KEY FIGURES
average time Partners have worked together.
average industry experience among top executives.
of our employees are women.
PARTNERSHIP
Partnership culture that fosters entrepreneurship and allows us to attract and retain talent.
FLEXIBLE CORPORATE CULTURE
We have a horizontal structure and an open-door policy, where every employee is an ambassador of the firm's values.
SOCIAL ROLE
We contribute work, growth, capital, and best practices to support the development of the markets in which we operate. This is part of our purpose, of our essence.
CAREER DEVELOPMENT AND INTERNAL MOBILITY
More than 60 professionals have worked in different offices of the firm.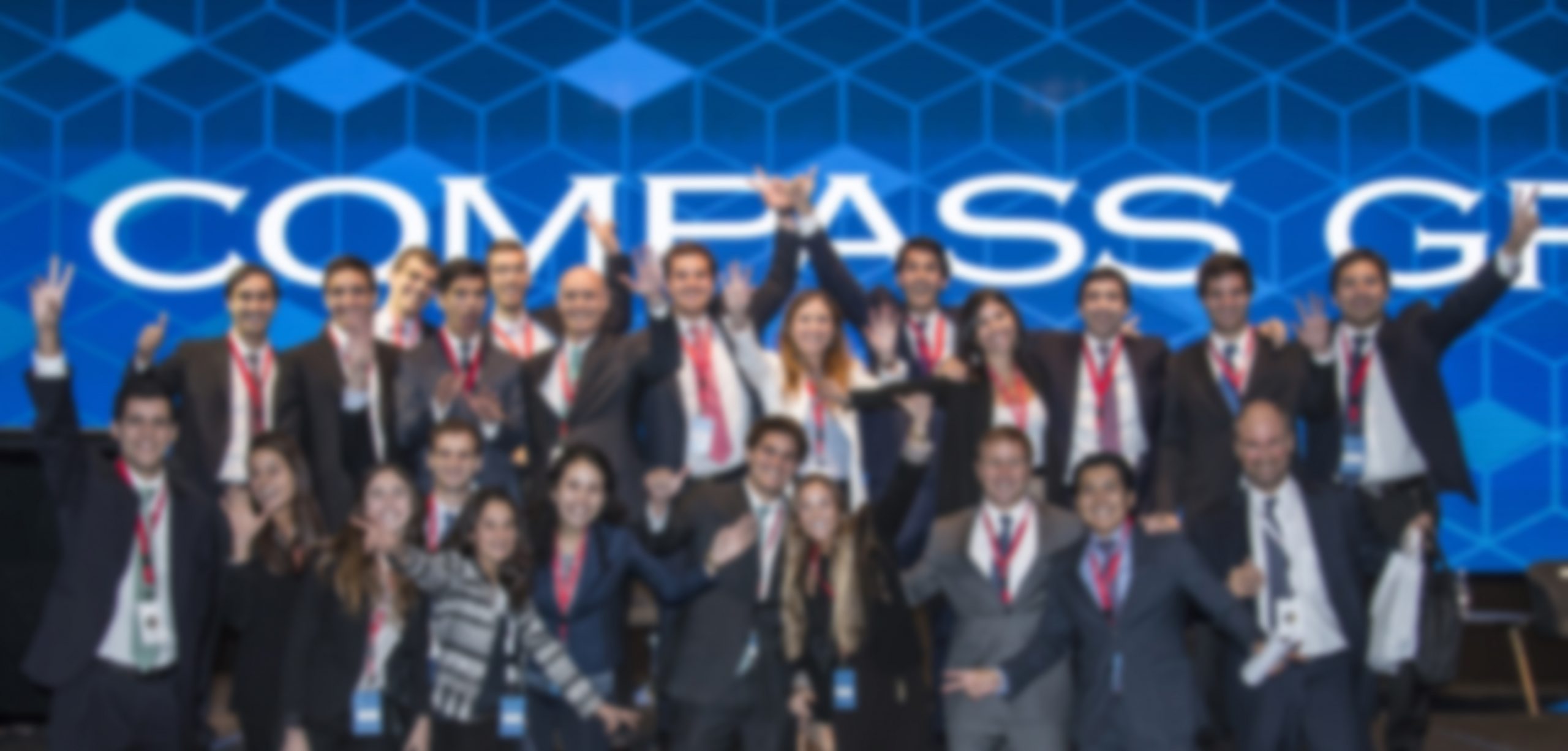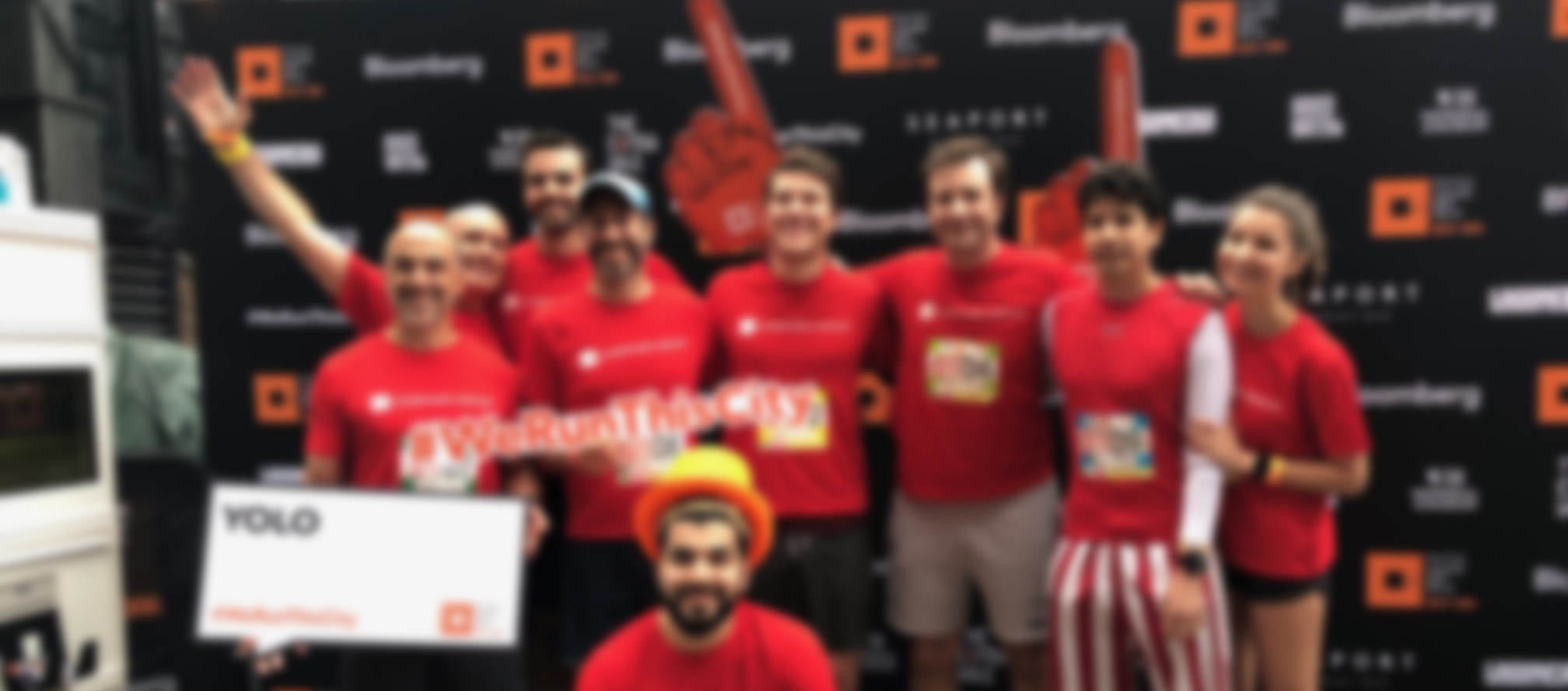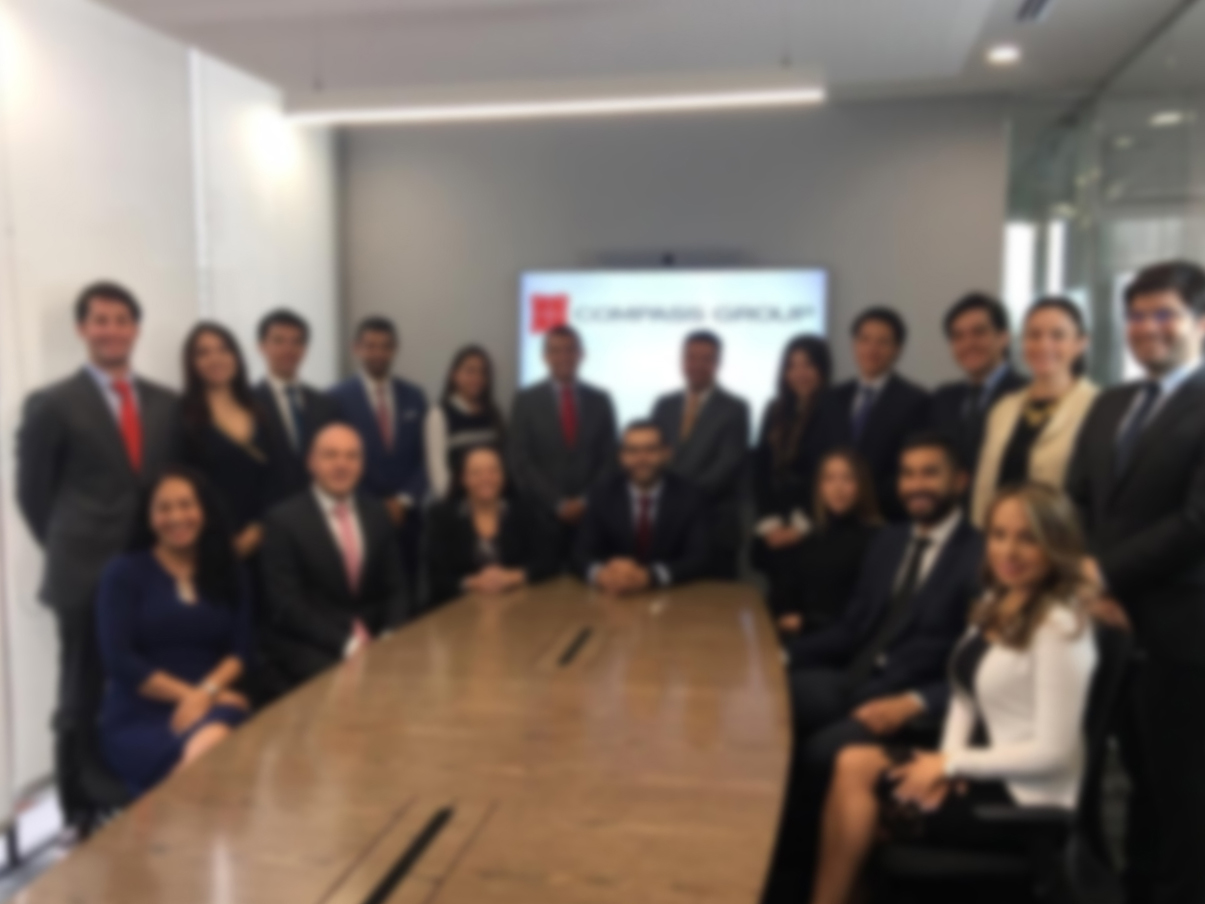 Board
Manuel José Balbontín, Executive Chairman of the Board; Jaime de la Barra, Executive Vice Chairman of the Board; Juan Bosch, Board Member; Javier Macaya, Board Member; Patricio Parodi, Board Member; Jaime Martí, CEO
Partners and senior management