Third Party Distribution
With 25 years of experience advising sophisticated investors in Latin America, we provide our institutional clients and financial intermediaries with a wide range of liquid and alternative funds from renowned international managers, in addition to a global asset advisory service.
of experience in third party fund distribution
in assets under distribution
global alternative assets
dedicated to fund distribution
LEADING DISTRIBUTION IN LATAM
One of the leaders in marketing traditional and global alternative assets to institutional investors and financial intermediaries in Latin America.
SPECIALIZED TEAM
One of the deepest and most competent marketing teams in Latin America, with 60 professionals and more than 25 years of average experience.
UNIQUE POINT OF CONTACT
A single point of contact for investors to access the intelligence and products of a limited number of highly regarded global asset managers, with a support team focused on asset allocation and fund selection.
IN-DEPTH KNOWLEDGE
In-depth knowledge of the regulatory framework and participation in the development and evolution of Latin American capital markets.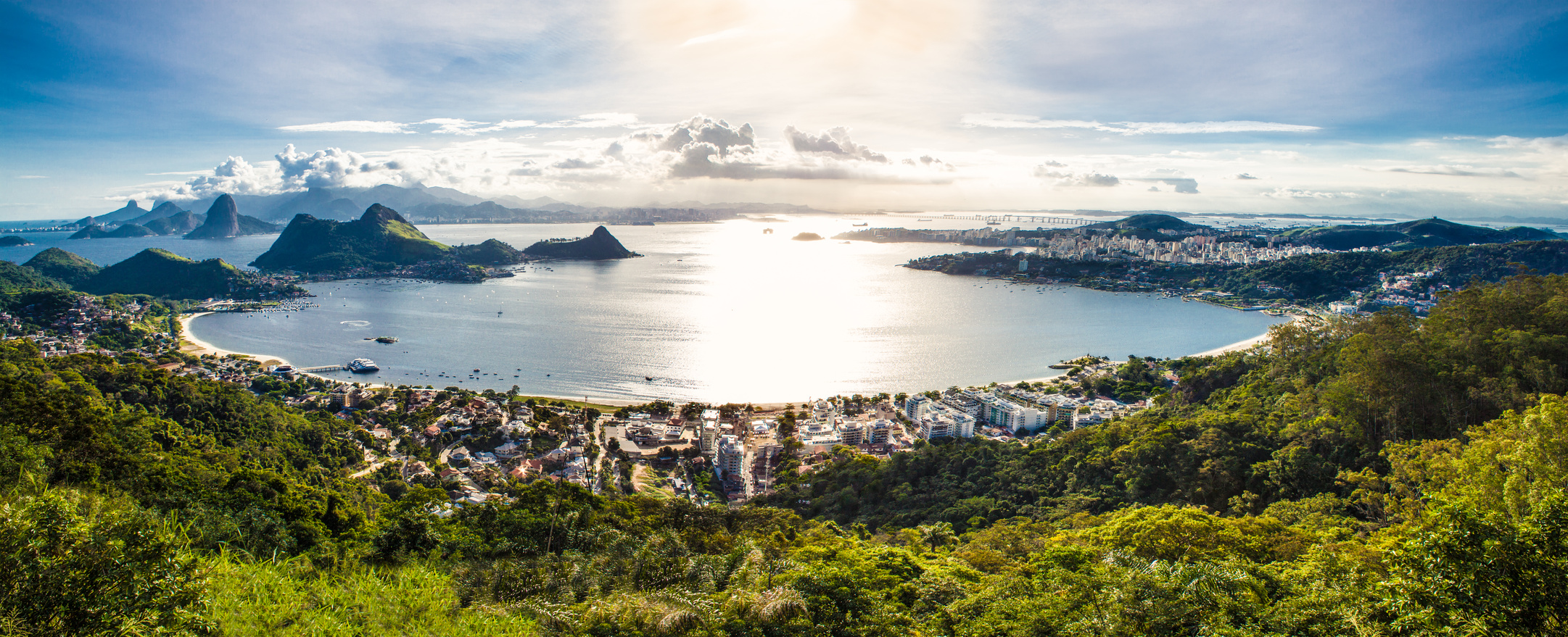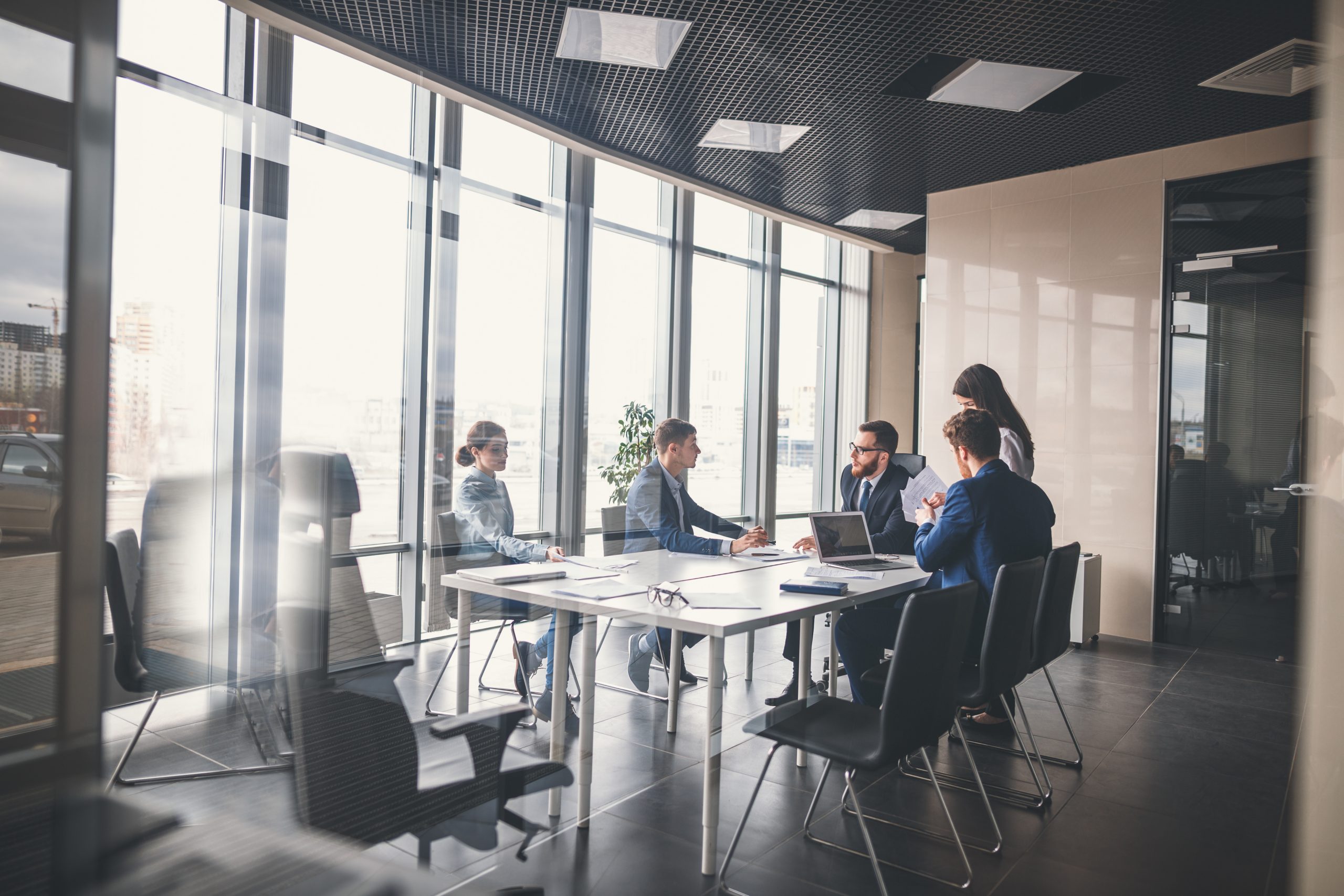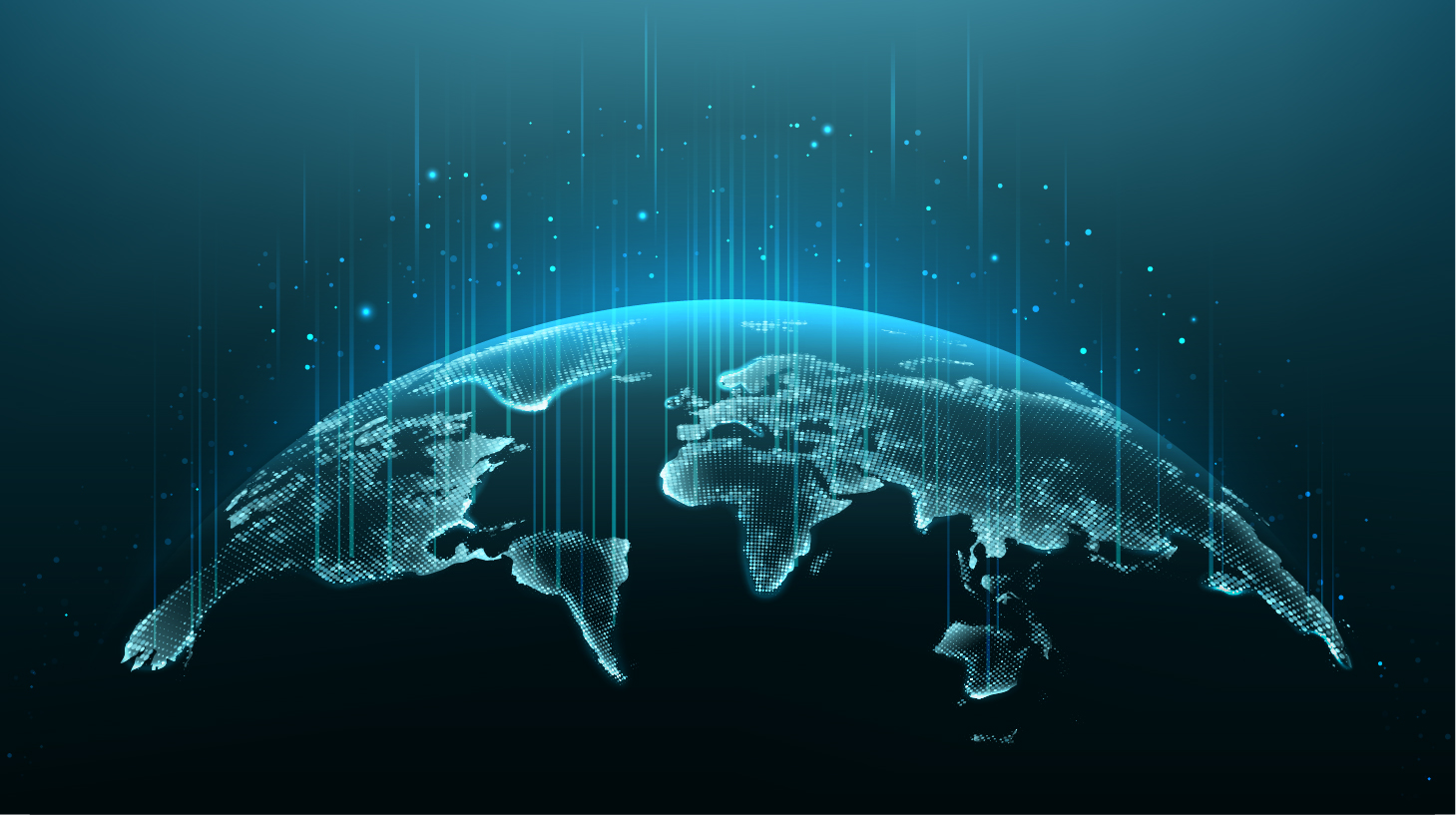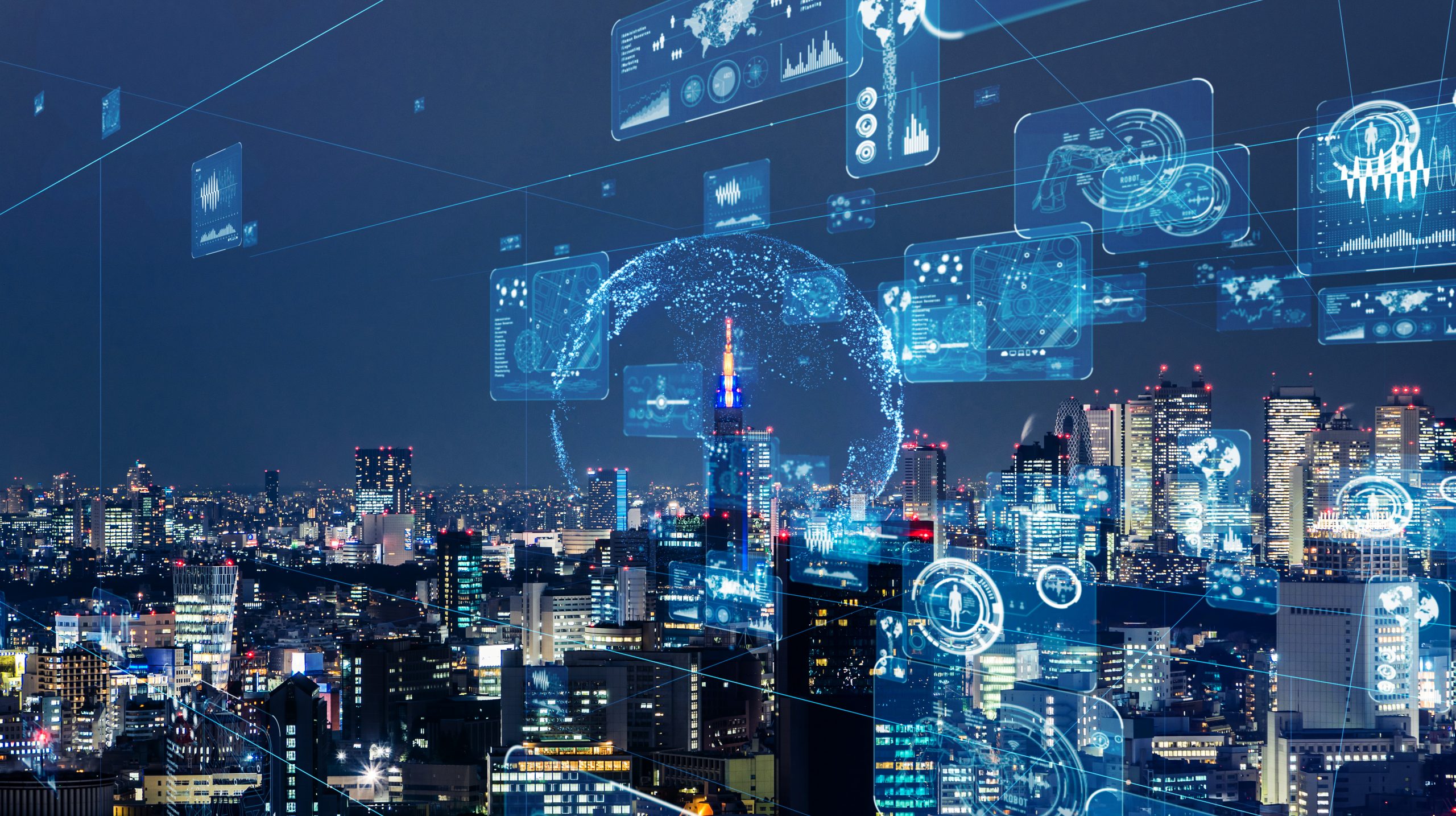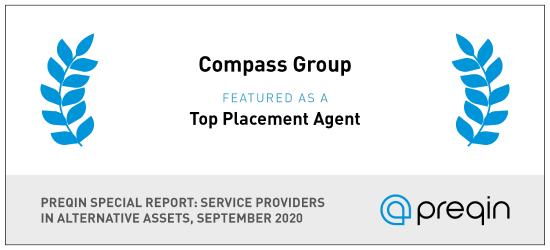 Featured by Preqin as one of the 5 leading global placement agents servicing Private  Capital Funds of $ 1 bn or more.