Asset Management
One of the leading independent asset managers in Latin America, with 25 years of experience investing in the region.
On the ground investment and market intelligence with over 50 dedicated investment professionals. Branches in Chile and Argentina and affiliate companies in Mexico, Colombia, Peru, Uruguay, and Brazil enables in-depth local and timely investment research.
Institutional origin, expertise, and focus. LatAm and global client base primarily composed of pension funds, insurance companies and financial institutions.
of experience investing in Latam strategies
in assets under management (AUM)
meetings with issuers per month
Our multifaceted approach as responsible investors​
Our investment philosophy
In-depth knowledge and experience acquired investing in the Latin American equity and credit markets for more than 25 years.
Our model fully integrates U.S. and Latin American local intelligence to help identify and benefit from informational, analytical and liquidity inefficiencies across the region's complex markets.
Our investment philosophy is aimed at generating alpha through active bottom-up selection, subject to top-down considerations. Bottom-up, high-touch, original fundamental analysis and disciplined research underpins high conviction positioning, seeking to profit from long-term top performing issuers.
The Firm's culture of discipline revolves around three pillars: investment case, investment process, and risk management. 
As stewards of clients' financial capital, Compass Group has a stake in encouraging robust ESG practices within its invested companies. Compass Group's fundamental bottom-up analyses have long considered ESG issues as a key input in the sustainability of an individual company's investment case.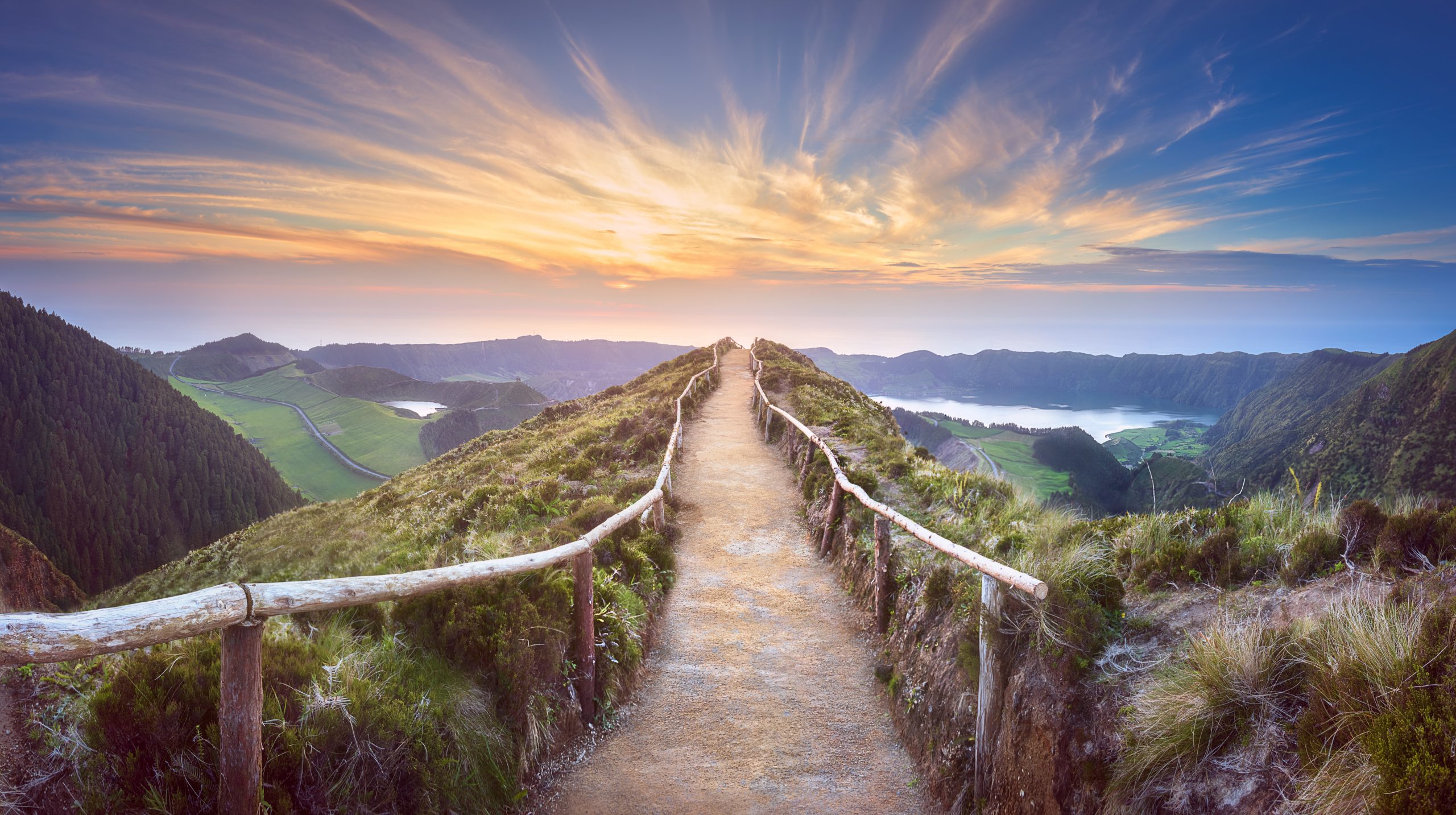 ESG Analysis is a key input in our bottom-up research
Our proprietary research has shown a clear correlation between governance standards and cost of capital​.

We apply an internally-developed corporate governance assessment across our determined investable universe.​

We are formalizing the systematic inclusion of environmental and social risk factors that may become relevant when evaluating investments.
OUR MULTIFACETED APPROACH AS RESPONSIBLE INVESTORS:
Screen and evaluate
We believe that strong corporate governance practices and robust environmental and social metrics will lead to long-term value creation.
Engage
We take an active role as a minority investor
Integrate
All bottom-up analysts and portfolio managers are expected to deploy the philosophy.
Customize
We tailor portfolios to reflect the client's ESG priorities.
Important Information
The Investment Manager aims to achieve investors' financial objectives while incorporating sustainability into the investment process. The Investment Manager defines sustainability as the ability to leverage the Environmental, Social and Governance (ESG) factors of business practices seeking to generate opportunities and mitigate ESG risks that contribute to the long-term performance of issuers. The Investment Manager believes that consideration of these factors and these risks will deliver better informed investment decisions. The analysis of ESG factors and risks can include many different aspects, such as the following among others: the carbon footprint, health and well-being, human rights, supply chain management, fair customer treatment and governance and the degree of deepness and consideration of such factors and risks may vary from one product to another. Please contact us for further information in this respect.